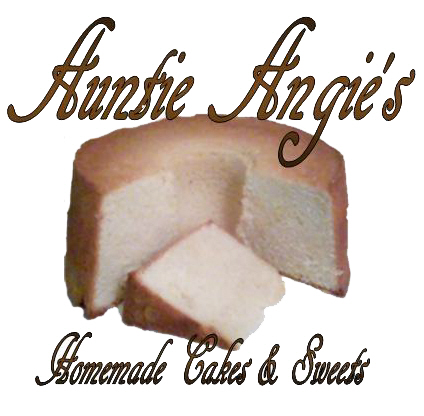 Known as "Auntie Angie", I was born in DeRidder; Louisiana educated in New York City and now resides in North Carolina. It was during those early childhood years in Louisiana watching my family come together: barbequing, cooking, baking with love and laughter. Yes here is where my love of food and great dessert started. I can still smell my Grandma Beulah's (Momma) lemon cake coming out of the oven. I have put my own little spin on it making it a lemon pound cake which has become one of my household's all-time favorite.
To me cake making is a labor of love and prayer. One of the biggest rewards for me is priceless as I watch the faces of my family, my friends and especially my nieces and nephews as they take that first bit and its "game over"
The mantra I live by is "But God". He said He would bless the work of your hands in Deuteronomy 28:8; in conjunction with Matthew 6:33 "But seek ye first the kingdom of heaven and all of His righteousness; and all these things shall be added unto you"; from my heart to your home.
Auntie Angie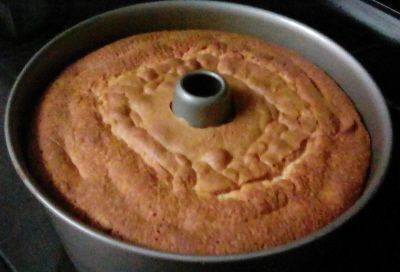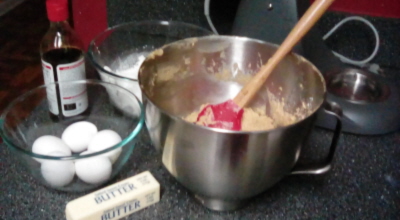 Our Natural Homemade Process
Contact Us Today
980-267-6135
email: ambluitt@gmail.com