<![if pub11]>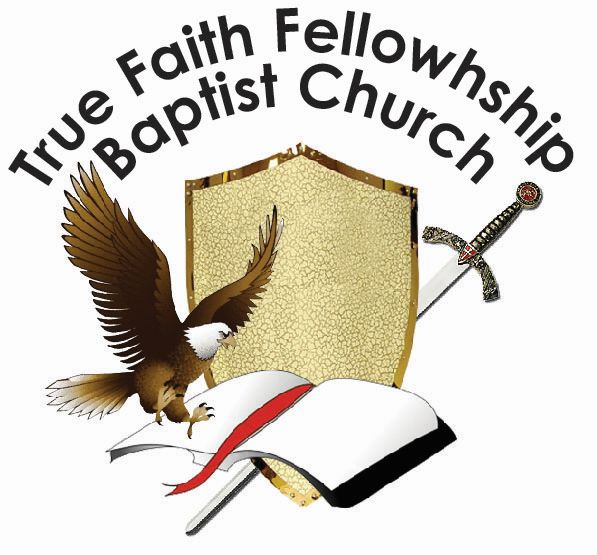 ---
1687 W. B. Clark Rd. Creedmoor NC (919) 529-1594
"Great church to fellowship and grow in the Lord! The Word is being made plain to help all understand and apply it. We are the church on the side of the road with the Big Heart and Love for All! "
Elder Nathan Farrior, Pastor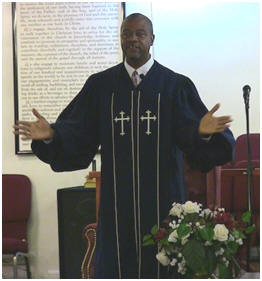 Our Mission
To help develop believers into disciples of Jesus Christ by teaching them to have a Kingdom Perspective that is manifested in every area of their lives, so that they help develop other believers into disciples to expand the Kingdom of God while maintaining a committed relationship with Jesus Christ that shows in lifestyles and not merely words.
Pastor Nathan Farrior Bio
Nathan Farrior was born in Duplin County. He graduated number with honors from East Duplin High School in 1976. From there he entered into North Carolina Central University with a major in Business Administration and a concentration in Finance. He graduated with honors in May of 1980. While attending NCCU he met the former Ruby Sykes of Princeton NC and they later married and have been married for 35 years (October 25) and have 2 children, Andrea (married to Eugene Hanks Jr) & Nathan Jr and 3 grandchildren Jaiden, Jazmine, & Jailah.
Nathan started his career with Central Carolina Bank in May 1980. He started in the Branch Management Program and rose to Vice President. After 14 ˝ years in consumer banking, he decided to enter in the mortgage world with Anchor Financial Mortgage Group and from there with First Citizens Bank as an affordable housing specialist with their first time home buyer program. After First Citizens he was recruited by Mechanics & Farmers Bank as a Senior Sales Executive and later become Durham City Executive and was later recruited by American Home Mortgage as Sales Manager and from there was recruited by Generations Community Credit Union. Currently is serving a Reverse Mortgage Counselor, as well as marketing for Durham Regional Financial Center to promote the Homebuyer Education Program, Money Smart Classes, Individual Development Accounts, Debt Management, to help individuals become financially stable and productive. He also serves as a Life Insurance Agent.
He is now current Pastor of True Faith Fellowship Baptist Church, where he feels it was a divine connection and is at the start of the 3rd year as of November 2016. Nathan has a passion for helping individuals empower themselves to their fullest and one of his many favorite quotes is: "Yesterday is a cancelled check, tomorrow is a promissory note and today is the only cash you have so use it wisely." Kay Lyons
Email: nathanfarrior@gmail.com
1687 W. B. Clark Rd. Creedmoor NC (919) 529-1594