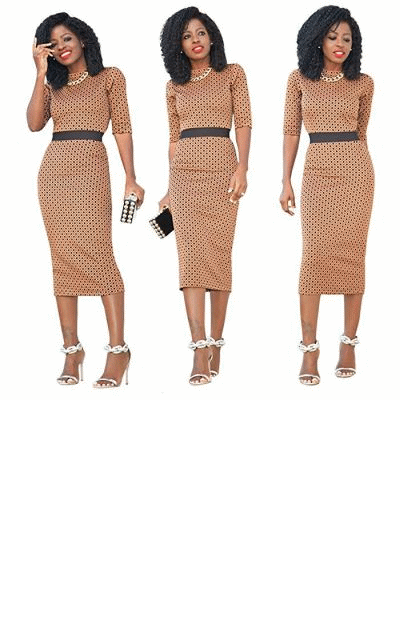 I would like to introduce:
The ultimate fashion experience for my First Ladies, Women of God,
Every woman who wants that sleek look. SLEEK your fashion ensemble and shoe game up with SLEEK EMPRESS!!
We specialize in mature clothing for the modest women, shoes, dresses, formal wear, suits, hats, jewelry and swimwear.
Sleek Empress offers Wardrobe consulting services, local delivery, shipping all over the US and other countries.
You will get personalized, head to toe consulting for those special events, gala's, balls, church events and vacations.
Once you go SLEEK EMPRESS YOU WONT GO ANYWHERE ELSE!!!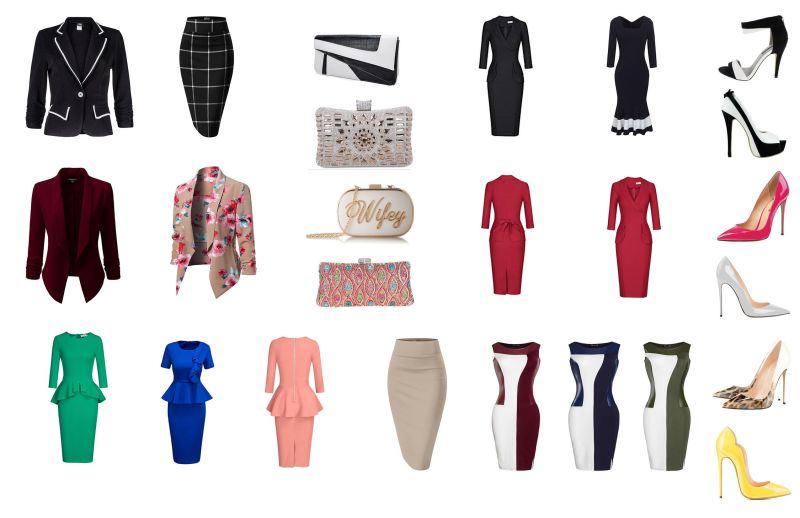 We Offer :
Blazers Skirts Shoes Dresses Maxi Dresses Women Tops Purses Swimwear Jumpsuits Rompers Skirt-sets Lingerie & Much More
Email: SleekEmpress@Devineinspirezone,com